Landkarte
The Morgan Hotel's central location makes it the ideal place to stay if you plan on visiting Dublin. See our where we are located on the map above.
The Morgan Hotel is located in the heart of Temple Bar, Dublin's cultural quarter. Some of the cities best traditional Irish pubs are right on our doorstep and the hotel is within walking distance of some of Dublin's top attractions including:
Please note that opening times of the above sights and attractions may vary, in light of the current situation with COVID-19. For the most up-to-date information regarding opening times and ticket prices, please refer to the websites of the individual attractions.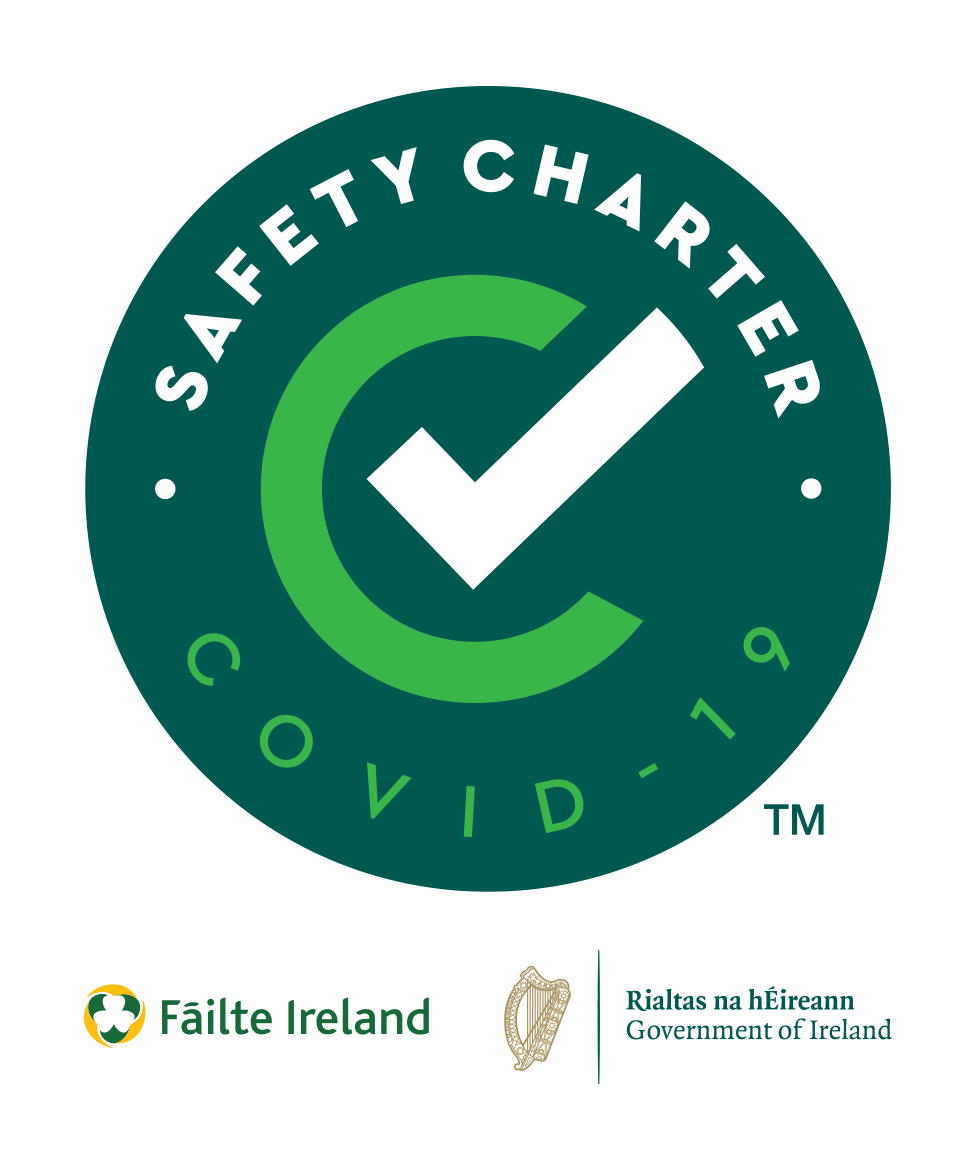 Our reception team are on hand 24 hours to advise you of the best attractions to see in the city and the easiest way to get there. Make sure to have a look at our special offers to get the best value for your stay at The Morgan Hotel.